Sharon Goeckner, CPA, Certified Financial Planner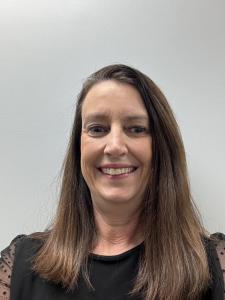 Phone (217) 342-1099
Fax 217-342-1096

Email:

Loading Email...





Sharon opened Goeckner Accounting & Financial Services, Inc. in 2011 and has been in the accounting profession since 1998. She lives in Altamont with her husband Dean and their four children. In her spare time, Sharon enjoys spending time with her family and singing with the Altamont Community Choir.